ABOUT
CYCLING OITA
Enjoy cycling at the onsen capital of Japan, Oita Prefecture, famed for having the largest number of natural hot springs in the country.
Feel the fresh air as you bike along Beppu Bay, surrounded by the vast mountain ranges including Mt. Kujurensan, or encounter 1,300 years of history around the Kunisaki Peninsula. Partake in the delicacies of the mountain and seas at ten unique towns and villages.
When you feel the burn, take some time to relax at a hot spring.
The views you see, the people you meet, and the history you experience while cycling through Oita will undoubtedly become your very own magnificent story.
A wonderful adventure awaits.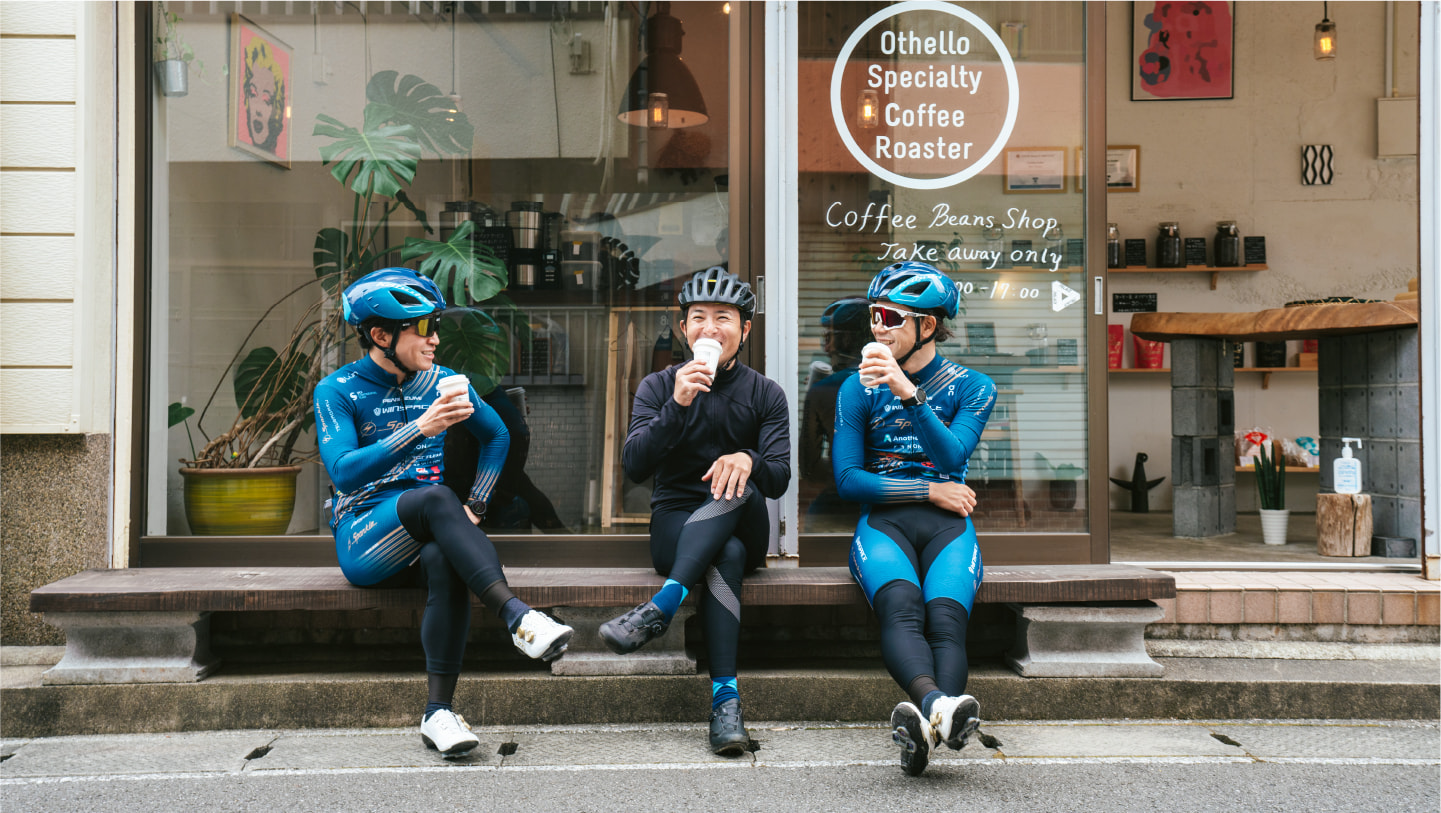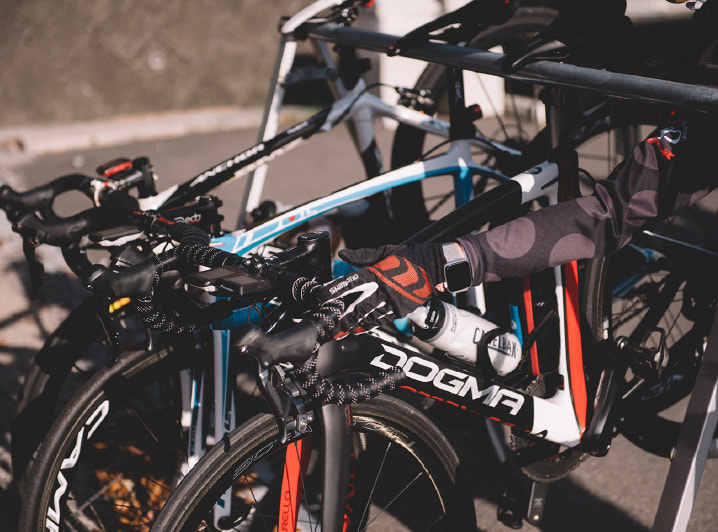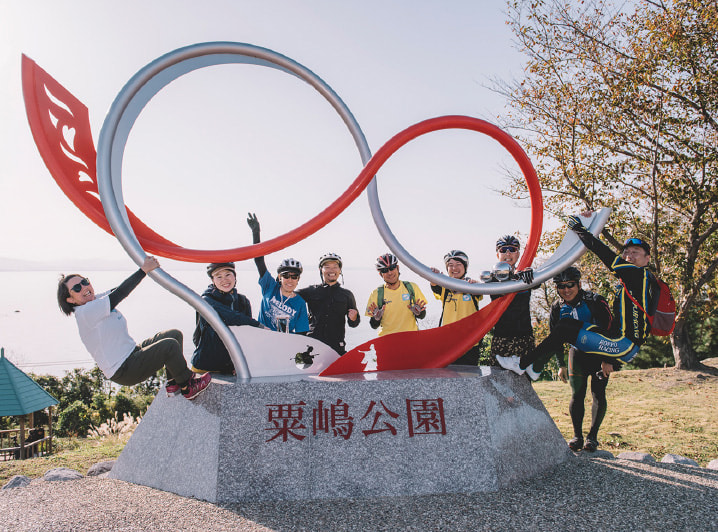 Event Information
No events scheduled.